Oreo cake | Hey foodies! I know what you are searching for. This post will definitely make your day more exciting. As everyone is stuck in their house missing all those parties and hangouts with friends and family. But what if you can enjoy the same in the house with your dear ones.
Yes! It is possible to make some delicious desserts with a few ingredients and serve it as you like. This recipe will definitely melt everyone's heart. And if you are a pure vegetarian then there's good news for you.
Because this recipe is 100% veg. So be it a birthday, anniversary, or bachelorette party you too can bake your desired cake at home filled with all your love. Now let's jump into the recipe directly.
Here I am going to share how to make an eggless chocolate oreo cake at home. So before proceeding let me tell you that you can use any flavor as per your choice or availability.
Ingredients for Oreo cake:
Baking powder – 2 tablespoon
Step by step process: Oreo cake
Step1: Take Oreo biscuits and pour it in a mixing jar. Mix it till it gets in powdered form. Put this Oreo powder in a bowl.
(You can use any other flavored biscuits).
Step 2: Add a cup of sugar in a mixing jar and crush it well to get it in powdered form. If you have readymade powdered sugar then skip this step.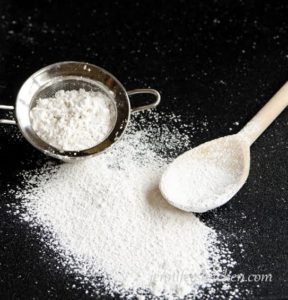 (Add this powdered sugar to Oreo biscuits powder ).
Step 3: Now take flour or maida in the bowl and start mixing softly.
Step 4: Put baking powder and mix it well.
(Use large size bowl for mixing batter.)
Step 5: Now start adding milk slowly.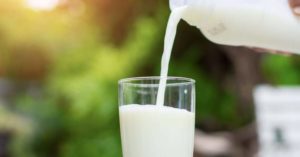 (Donut add the whole cup of milk at a time. )
Stir it for 5-10 minutes and continue until the batter gets softer and smoother.
Step 6: Mix all the ingredients as mentioned above add 1 tablespoon of butter in it for the glossy texture.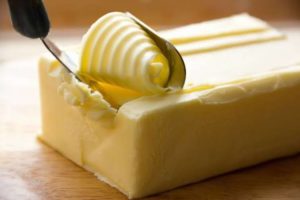 (Again mix it well before final baking.)
Step 7: After mixing is done pour the batter in another bowl for baking.
Note: You can use both gas or microwave for cake baking. Use utensil ( bowl) according to them.
Step 8: Pre hit the oven for 5 minutes if you are using microwave or pressure cooker or any other utensil for gas stove before putting this batter in for baking.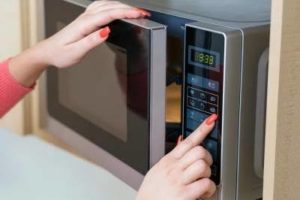 Suggestion: If you are doing it on gas then make sure you put either salt or sand in the base and cover the basement of the cooker or any other utensil for the better baking process.
Step 9: Put a stand over it to avoid a direct hit.
Step 10: Take the batter inside for 30 minutes in gas at low flame and 3 minutes at 180°c in the microwave.
Step 11: Check the cake with a toothpick whether it's done or not. If it's not sticking on the toothpick then it's done otherwise bake it again for few more minutes.
(After baking is a complete turn off the gas or microwave and leaves it for 1 hour to cool down.)
Note: Be careful while taking off the cake.
Step 12: Now melt the chocolate with some butter and later load them over top of the cake.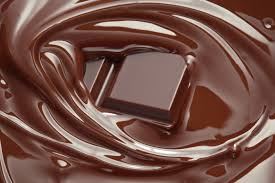 Step 13: Add some chocolate syrup and nuts for making it more delicious and mouthwatering.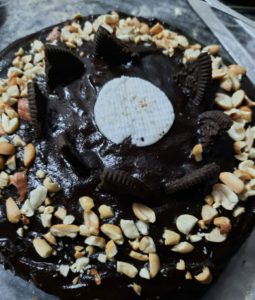 Pic 1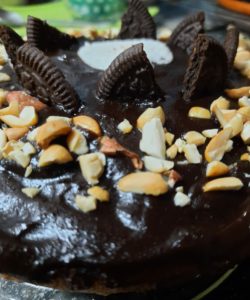 Pic 2
Pic 3
And here is our homemade Oreo veg cake ready to be served.
I hope you will make this chocolaty Oreo veg cake and will enjoy it while grabbing it. If you like this recipe then drop your reviews in the comment section.