Looking for a budget trip this holiday? Here you have a great option to fulfil your travel desire and be comfortable on the pocket: Vietnam, a small country in Southeast Asia. The official name being the Southeast Republic of Vietnam. It's a beautiful country which has a lot of beautiful nature and calm cities. So let's enjoy the digital trip of Vietnam.
Ho Chi Min city or Saigon
The latest city of Vietnam, which is the capital of business in Vietnam. The city shows a blend of the traditional and modern culture of Vietnam.  It has old temples and buildings and also has modern high rise buildings. You can shop in modern shopping complexes and also enjoy the river view of the city.
My Son
Built on the 400th century is a famous old temple which replicates the culture of Vietnam. You can easily roam around the place within any vehicle. Still, there are options to hire a buggy for a comfortable visit. Though the entire structure is not there, the remains are quite impressive to visit. If you love historical places, then this is a must-visit place for you. You can visit early morning there and enjoy nature.
Mekong Delta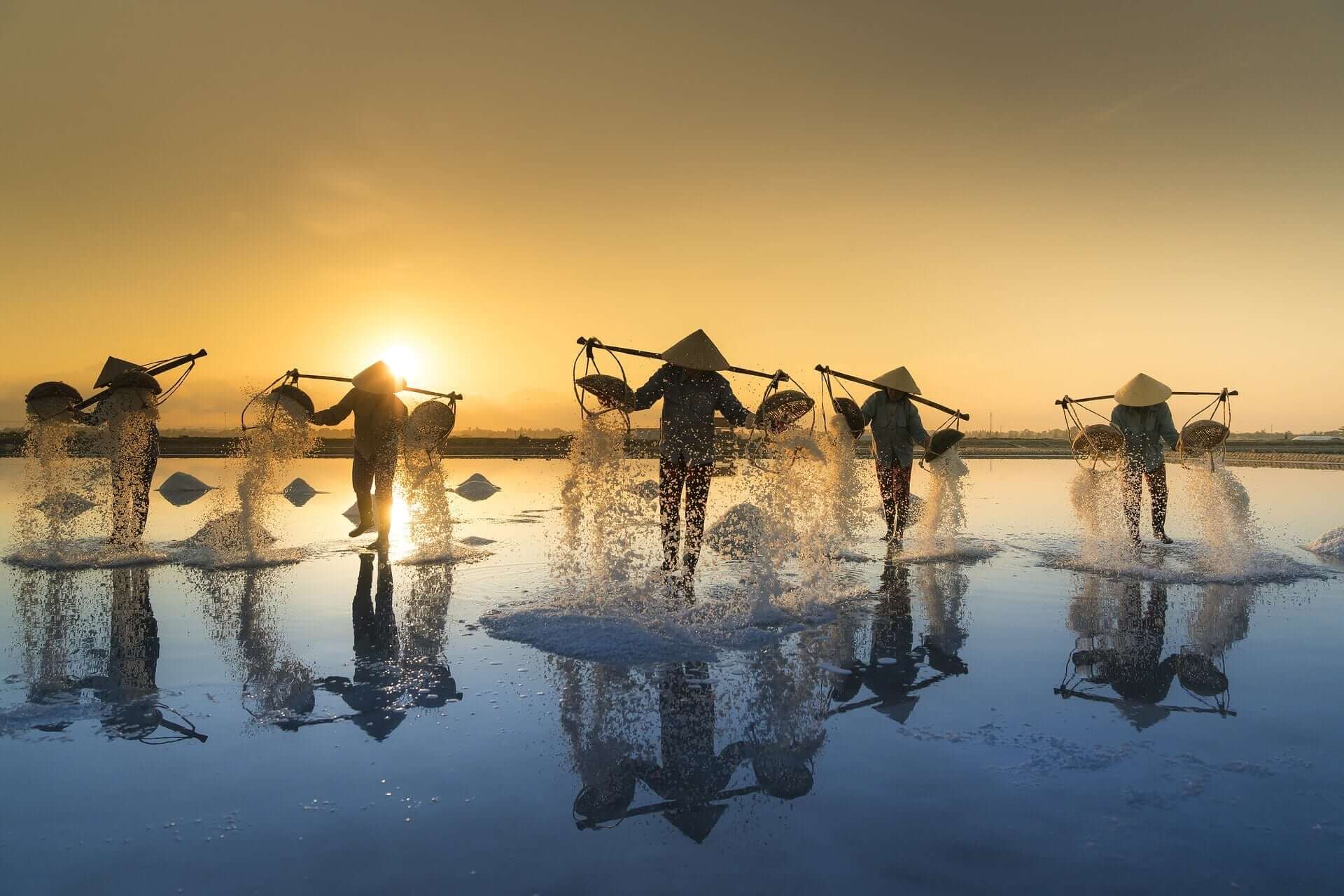 If you have missed the water market in Venice, then you should visit Mekong Delta. The market entirely runs on water. There are boats of sellers who roam around and sell artworks, essentials and what not. You will enjoy shopping here over any mall. You can shop from the Thung Chai and enjoy delicious food. It speaks a lot about the tradition of Vietnam and how beautiful it is.
NHA Trang
It is a riverside city that is perfect for a nature lover and people who love to enjoy city life. You can find luxurious resorts here and also enjoy traditional Vietnamese food in several restaurants.  This is one of the most visited cities in Vietnam.
Sapa
It is one of the most beautiful villages in Vietnam. It is famous for tracking and beautiful greenery. You can enjoy the hills and mountains, and several historical monuments are the most attractive places. The local markets are full of sellers of artwork and handicrafts.
Hue
The most royal city of Vietnam is Hue. The city holds the history of Nguyen dynasty. It has beautiful historical places and also royal palaces.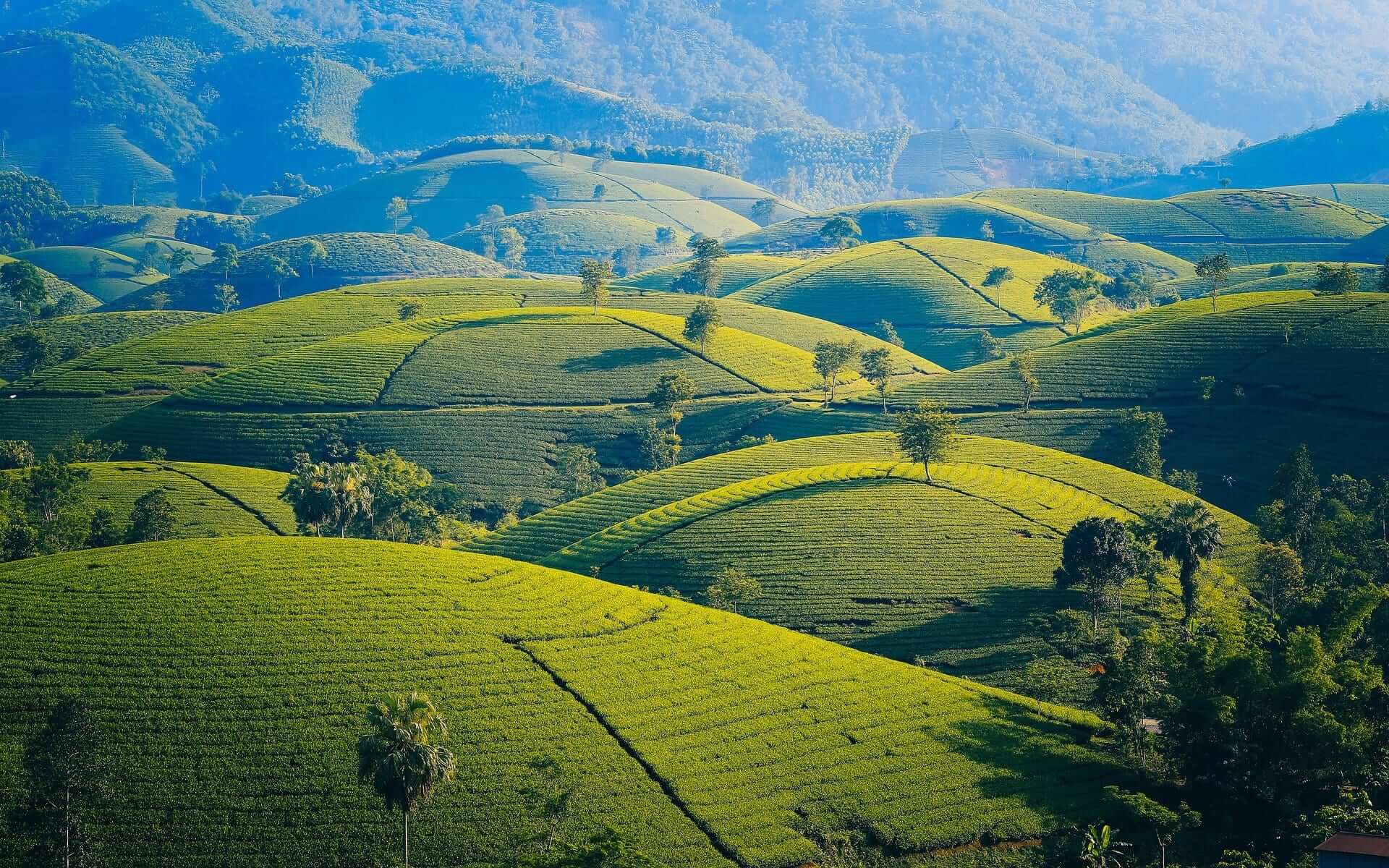 Song Huong River or Perfume River
Apart from the beautiful River, you can find several historical places, temples, pagodas over here. This place has a place in the Unesco record of historical sites.
Hai An
One of the oldest city in Vietnam. The town will remind you of ancient traditions, houses of Vietnam. Enjoy beaches and beautiful homes. You cannot find motor vehicles here instead cycle can save your travelling time. Enjoy traditional foods, covered bridge, Hoian night market and of course beautiful temples.
Hanoi
Capital of Vietnam which is one of the modern city of Vietnam. You can enjoy street food over here and also famous coffee. The city is best to enjoy city life and busy roads and spend your nights in a luxurious hotel after a shopping spree.
Ha Long Bay
You should visit this place by booking a cruise for one day or more. People go there to relax and enjoy the nature and beautiful junction of rivers. You can also enjoy two famous caves here.
Bonus
Phong Nha National Park
This park is located within caves, hills. Rare animals, birds are available there. Get through this place with a guide. Enjoy swimming within the park at the natural water bodies.