We live in an age of distraction. Everywhere we turn, there is some new shiny object to catch our eye. From social media notifications to text messages, emails, and even the bright lights of a movie theatre screen – it's hard not to get distracted these days.
This post will discuss five strategies for improving your attention span and reducing distractions.
1. Plan Your Day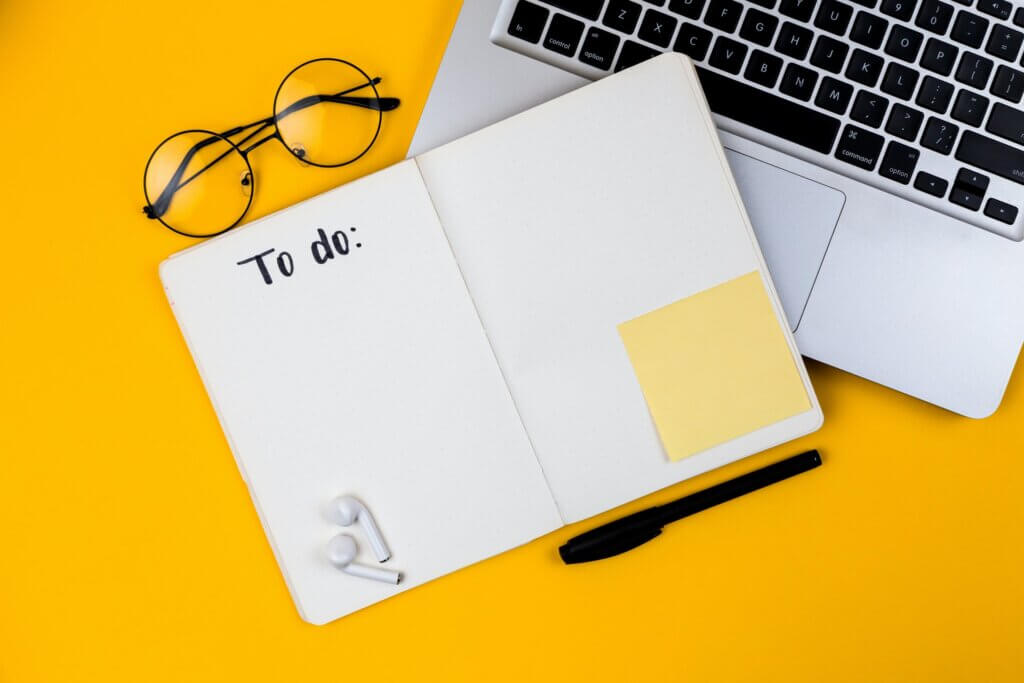 The first thing you'll need to do is ensure that you plan your day. However, the reality is that most people don't have any schedule.
We all are a believer in the myth of the to-do list. I was once convinced that writing things down. They'd be completed.
However, I'd be rushing from day to day, reusing the lower portion of my list because I didn't have the time to complete those tasks.
So the best way to begin is not to start with the output of what you would like to complete each day, but rather the input of the amount of time you will need to dedicate to each task.
2. Limit The Use Of Social Media & Checking Mails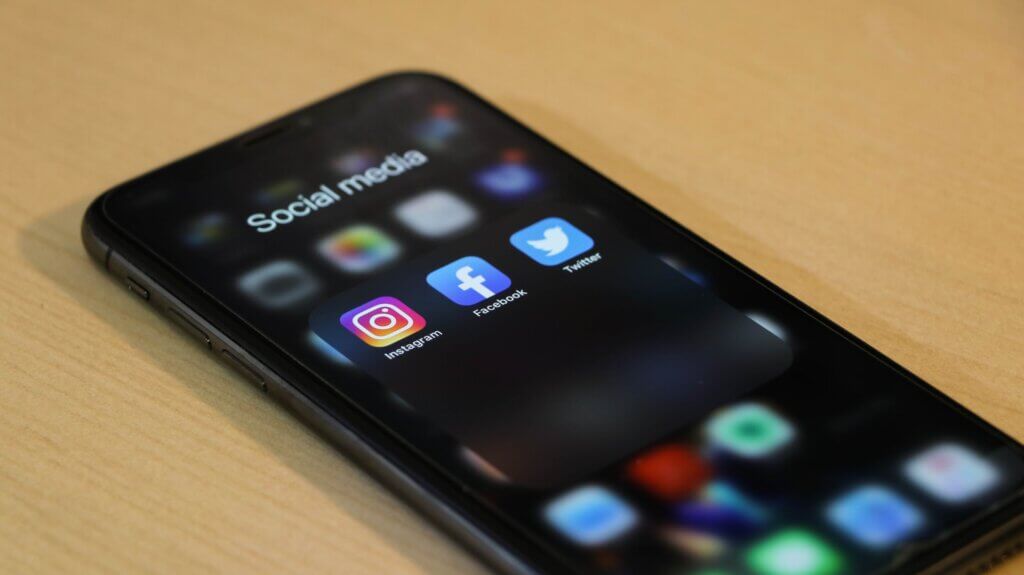 Distraction can have many adverse effects. One of the most significant is when someone is interrupted while performing their work, it can take as long as 20 minutes to refocus.
We are often unaware of how much more sloppy our output can be when we look through email in one block.
If you love social media, then fantastic, but you must ensure you have time in your schedule to ensure that it's not something that you're making use of every time you're uninspired or lonely.
Check out this article: Social Media | The 3 Influences It Has On Us
3. Make Distraction-Free Zone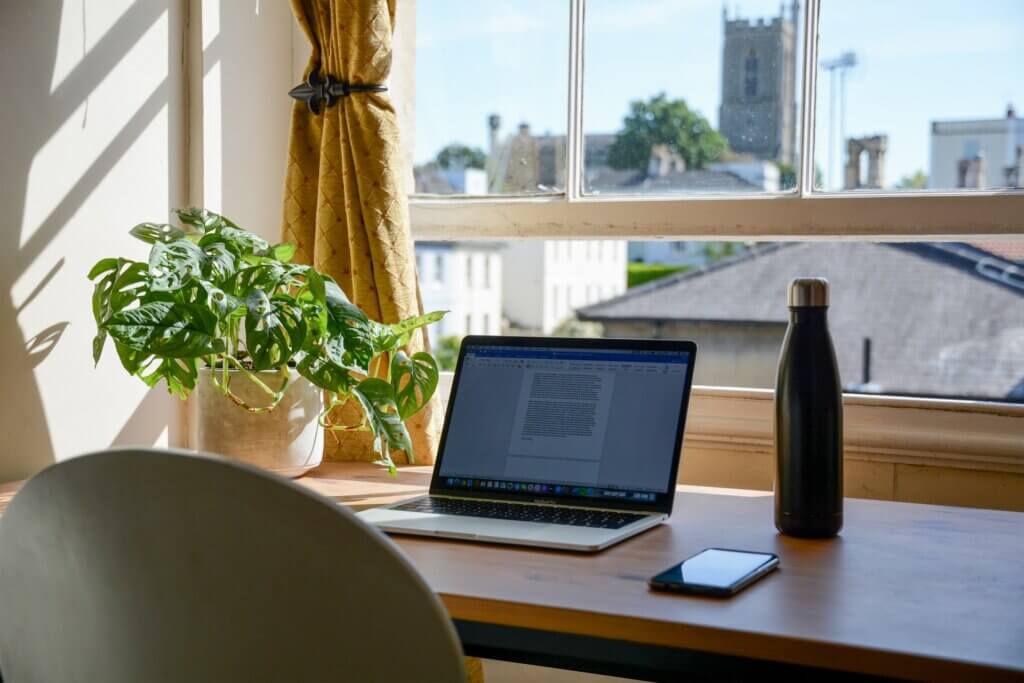 To remove distraction, create such an environment for yourself in which you have at least a district feel and you can do your study or office work with full attention.
First of all, stop multitasking because your mind is the most distracted in this. If you are going to study, then do it in a separate room with no laptop and TV, then your mobile must also be on silent mode.
Check out this article: How To Manage Time And Your Priorities
4. Beware Of Liminal Moments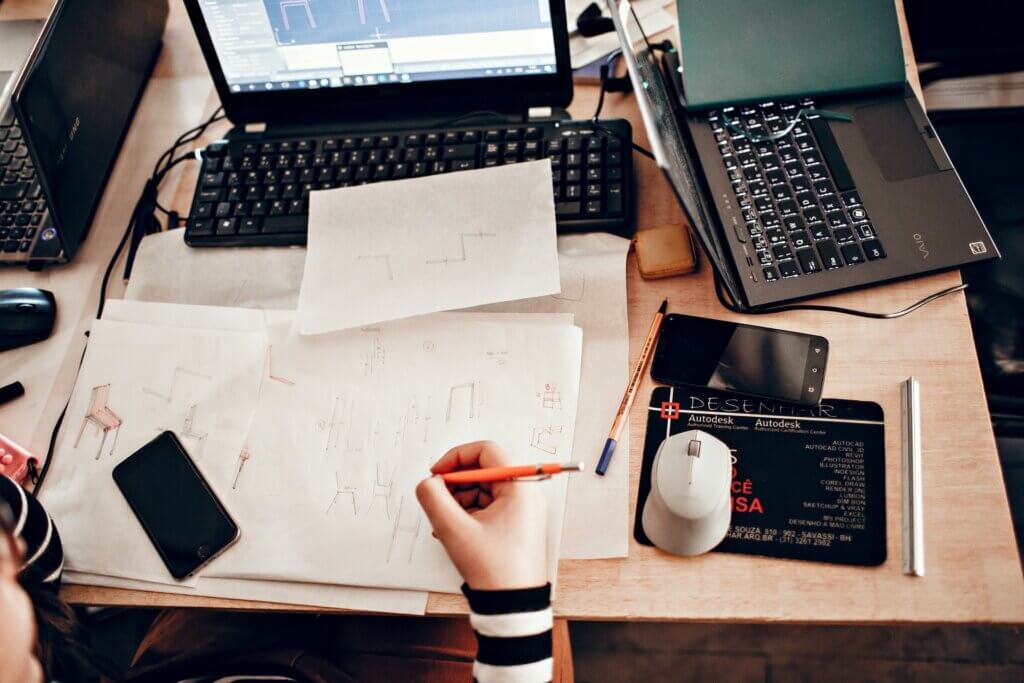 We must take care of it to be aware of the liminal times. These are the times when we move from one activity to the next.
For instance, when you begin checking your email while driving back from a meeting, and you're at your desk, you continue looking at your email rather than working on the task to be completed, and this moment of nirvana has turned into an interruption. So be aware of these moments.
5. Do Meditation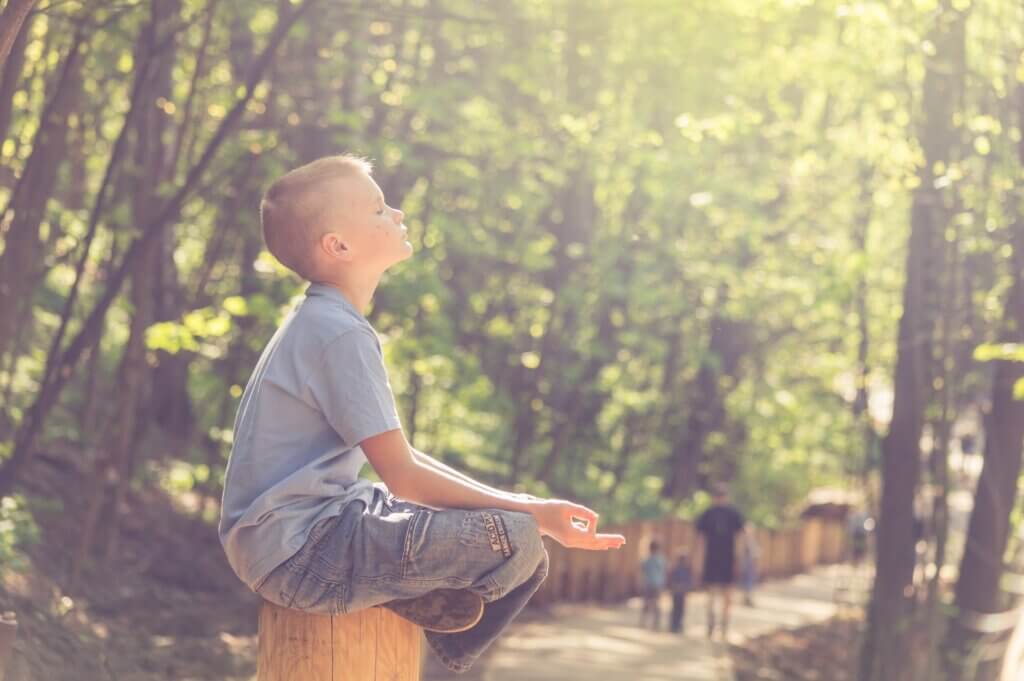 One of the best options to increase your focus and remove distraction is meditation, in which your mind starts to calm down, and after a time with regular practice, many thoughts start running in the mind.
So do not rush in the beginning and watch your breathing by sitting in a quiet place for at least 5 to 10 minutes every day.
You can also chant the mantra if you want. By doing this, you will start feeling relaxed, and the distraction will start decreasing.
Last Words
Distractions are the enemy of productivity. They can cause you to lose focus and waste hours on useless tasks. The good news is that there are easy ways to stop getting distracted, which will help you get things done faster and more efficiently.
If you want to learn more about how to stop distractions from derailing your work, stay tuned for our next blog post!
Featured Image Courtesy: Photo by Dan Barrett on Unsplash