To write well, you must think about it thoroughly. This process is also evident when you write, that is, the creation of language and the organization of thoughts. Writing is an effective tool to make sense of your thoughts and improve your thinking abilities. If you look at the things you've composed about yourself and other people, you may discover the gaps in your knowledge or the underlying contradictions in your mind.
Writing is the best method to express ideas. However, many people aren't proficient in writing. If you're not a great writer, these tips can aid you in using writing to enhance your thinking abilities.
Write Down Your Problems & Ideas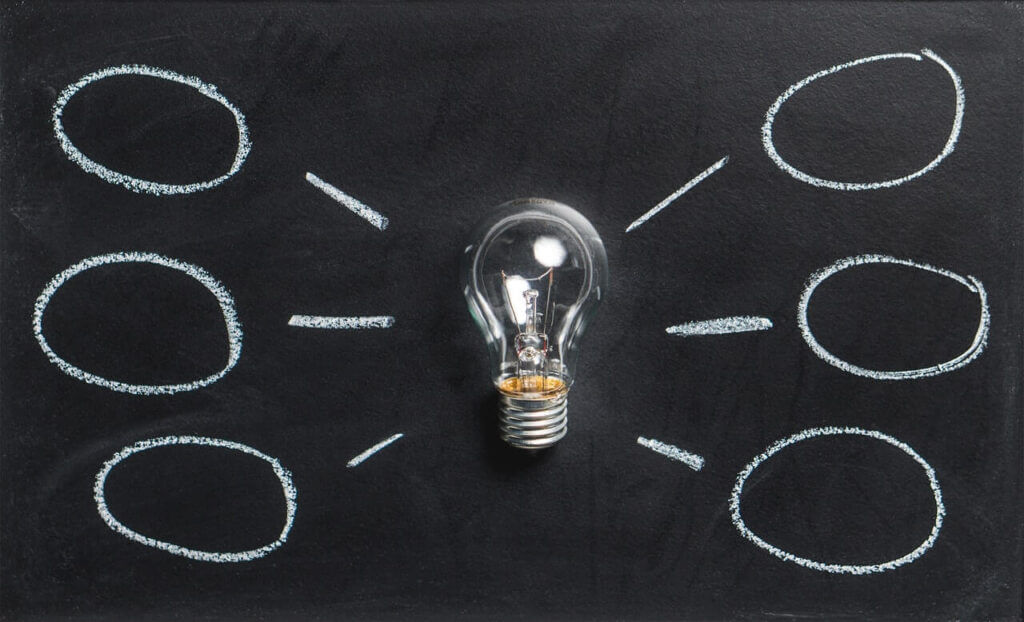 Thinking is the process of solving issues, and the more you work on solving issues, the better your thinking skills become. So please make a note of your challenges and thoughts so you can tackle them efficiently. If you are lost in a sea of problems, then write down at least three thoughts. This exercise is useful for finding answers and gives you something to think about when you have a difficult thought.
Design Thinking Approach | The Five Steps
Identify The Weakness & Strengths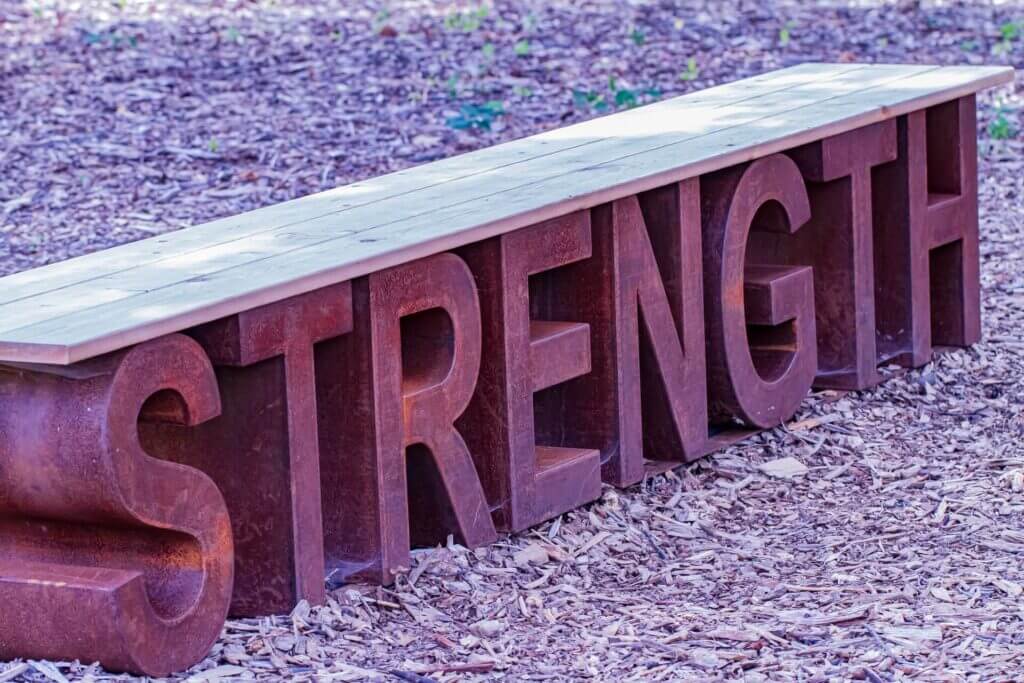 Another simple exercise to help you think better is to ask yourself a question while solving a problem, and it will help you think through the problem and help you identify the weak points. Once you know the strengths and weaknesses of a certain idea or concept, you will be able to improve your thinking skills.
Read A Lot
To improve your thinking skills, you should read a lot, and it will not only improve your vocabulary but also sharpen your cognitive skills. As you continue to read and absorb information, the more confident you'll become and the more intelligent you'll think. Of course, it's ideal for spending all day long reading something that you consider particularly significant. But, it is not enough to read books, but also read blogs, articles and other written work.
Reading | 5 Reasons Why You Should Read Everyday
Focus Your Mind In One Direction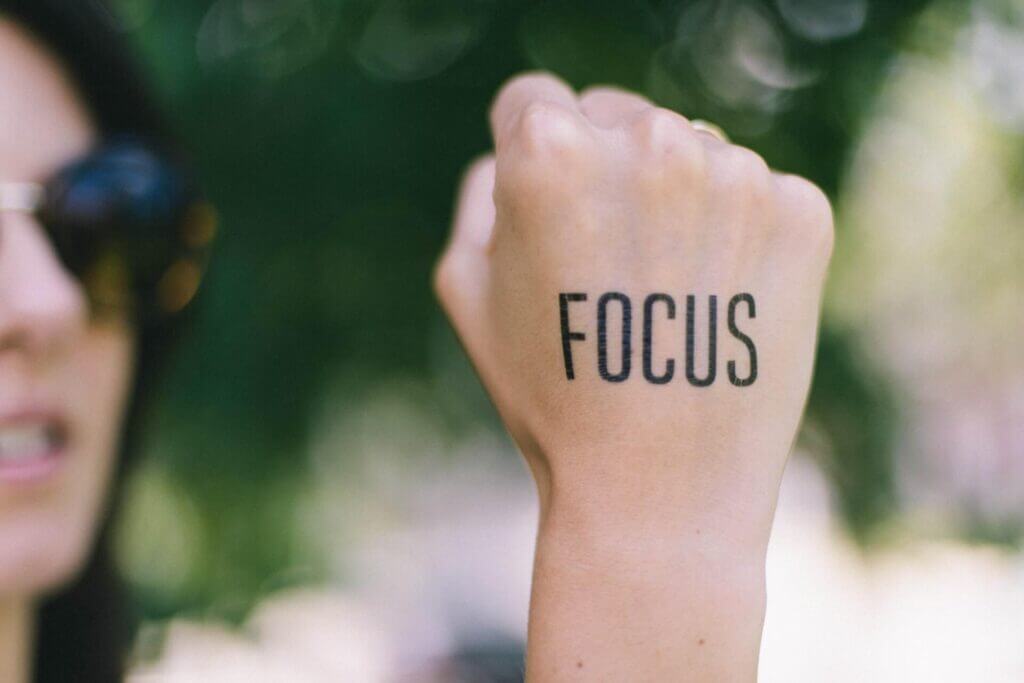 A very interesting way to use writing to improve your thinking skills is to focus your mind on one concept or idea. First, you need to clear your mind of all thoughts regarding that particular concept. You can do this by just concentrating on one idea or topic at a time. After a few minutes of concentrated effort, you will realize that your mind is clearer, and you can now think clearly about that particular topic.
Maintain A Journal
One way to use writing to improve your thinking is to write down your thoughts as they occur in your head. Then, keep a journal and write down all your thoughts. You can also consult your mindset notebook to get in touch with your unique thinking style. You can also ask a friend to assist you in keeping track of your thoughts, and you can compare these journals thoughts with your own.
Speak Up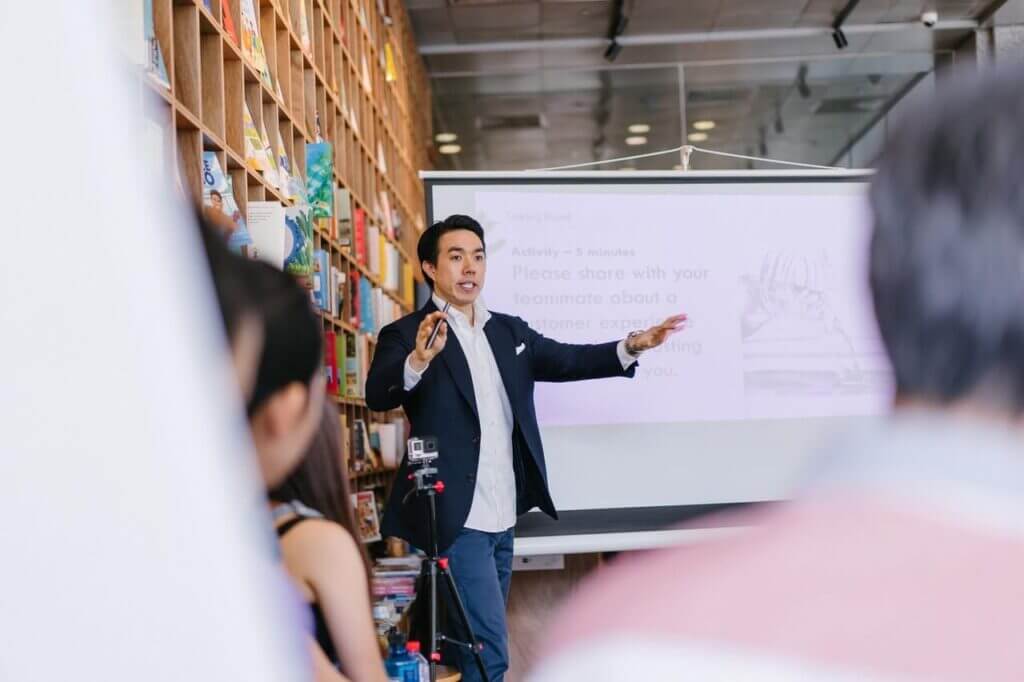 When you want to know how to use writing to improve your thinking, you also must understand that you should not necessarily write about what you think. To write, you have to speak. Speak your truth and challenge your audience. By speaking your truth, you can start building a network of people who can hear and benefit from your words.
Creative & Positive Thinking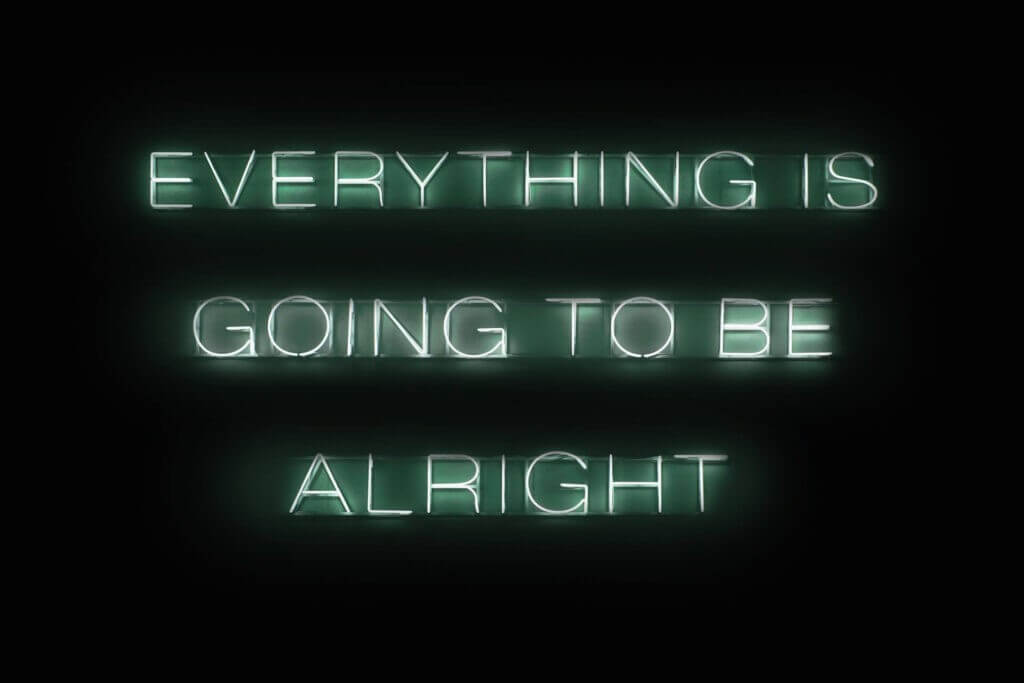 How to use writing to improve your thinking does not end with just writing. You have to think as well. When you have written your thoughts down, you need to take the initiative of listening to your inner voice and facing your fears. Once you have overcome your fear, you are ready to move on and speak your truth to improve your thinking.
Listen To Your Inner Voice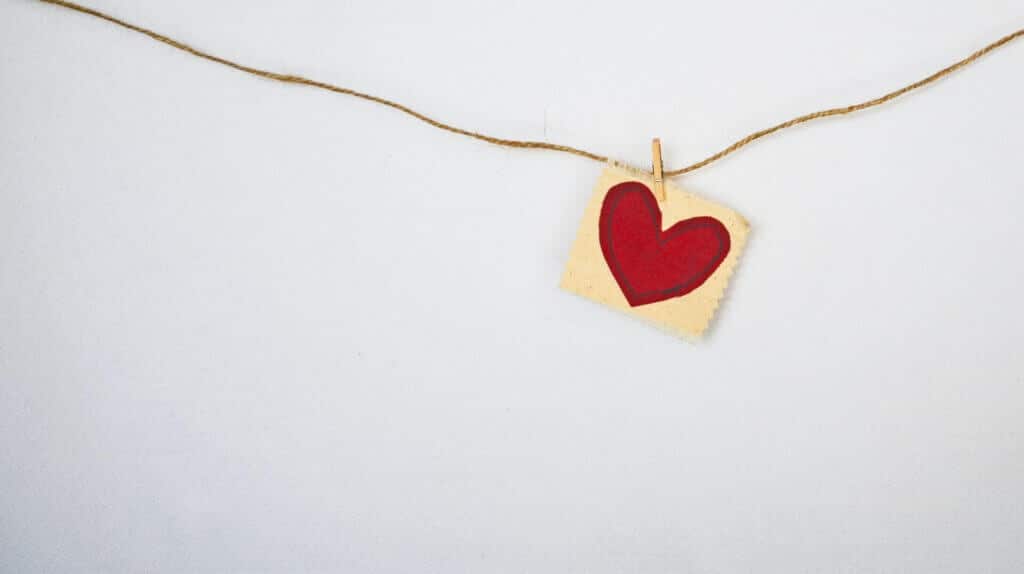 Once you have listened to your inner voice, you need to write it out. Then, read it out loud, and it will help you in two ways – first, by forcing yourself to read your thoughts and second, by forcing yourself to challenge your thoughts. If you don't challenge yourself, you will never discover how to utilize writing to increase your ability to think.
Writing on papers or walls does not help you think. Instead, it helps you focus on the paper. In addition, when you focus on the paper instead of the wall, it is much easier for you to read what you have written.
Last Words
Finally, how to use writing to improve your thinking should always come back to asking yourself questions. If you are not sure about an idea, try thinking about it. What are your observations and conclusion? Based on that, conclude – good or bad?
We hope that our suggestions on ways to utilize writing to enhance your thinking abilities have been useful. If you'd like to know more details on this topic, keep an eye out for future posts.