Its obvious that we travel to relax and explore new places. Going out from your everyday schedule and experiencing new streets, food, weather is exciting. But do you know some of your tiny mistakes can ruin your tour or bring you under stress? Its better to prepare early with a stress-free travel plan.
Tips and tricks
You may not know which situation you come across, so you check the weather during the time you will travel and pack accordingly. It is always suggested to pack one or two extra outfits to be ready for any unplanned visit. Another packing tip, you should always keep similar things in one place. Its better to use organizing pouches so that you can reach out to the elements quickly. Keep the objects which you will need anytime in an easy to reach pocket. Make sure you pick a bag that you can carry easily. If you are going for a 4-5 days trip, then a medium trolley bag will be enough. If you love to carry rucksacks, then pick a size that is not too large.
Make a list of essential elements that you will carry with you
This will help you not forget about anything necessary while packing. If you want to shop for some of the elements, then do it immediately. Please don't keep it for the last day.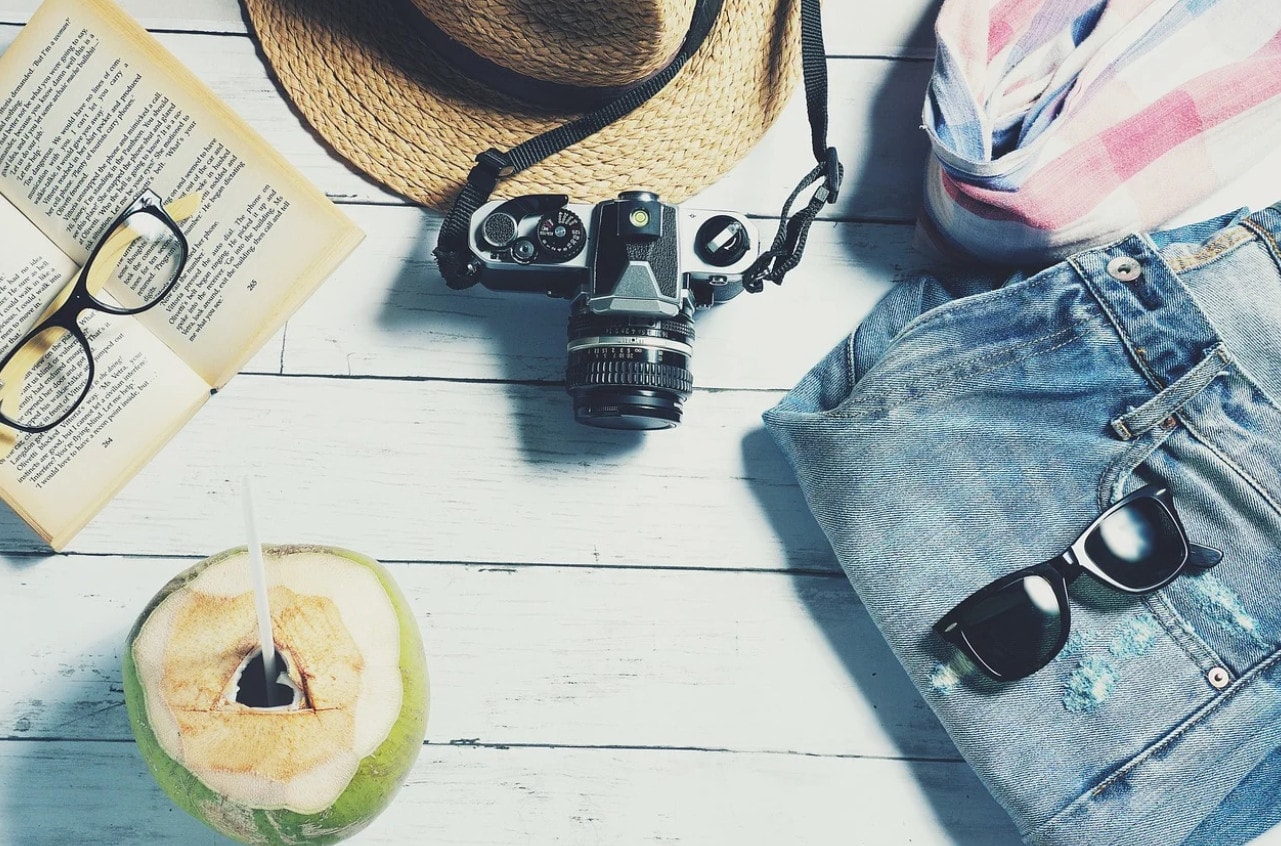 When you are traveling, most probably you will shop for something. That is why it is better to keep some money separate for shopping. This habit will help you to prevent you from digging into your travel budget for shopping. Keeping a shopping budget always helps you in times. You may not shop for the entire amount, but still, you should carry extra money for an emergency.
Keep a copy of your passport
You can keep a photocopy of your passport or have a photo of your passport. In case you misplace your passport, this will be of great help. You should be careful about your belongings, but accidents cannot be predicted.
If you are catching a flight, a train, or a bus, make sure that you keep extra time in hand. Always plan to reach the junction an hour before departure. This is why you should always leave early from home. This habit will help you to catch a flight or train without fail. You don't know the situation of traffic; it is better to leave early. Always check the traffic condition in maps so that you follow the better way.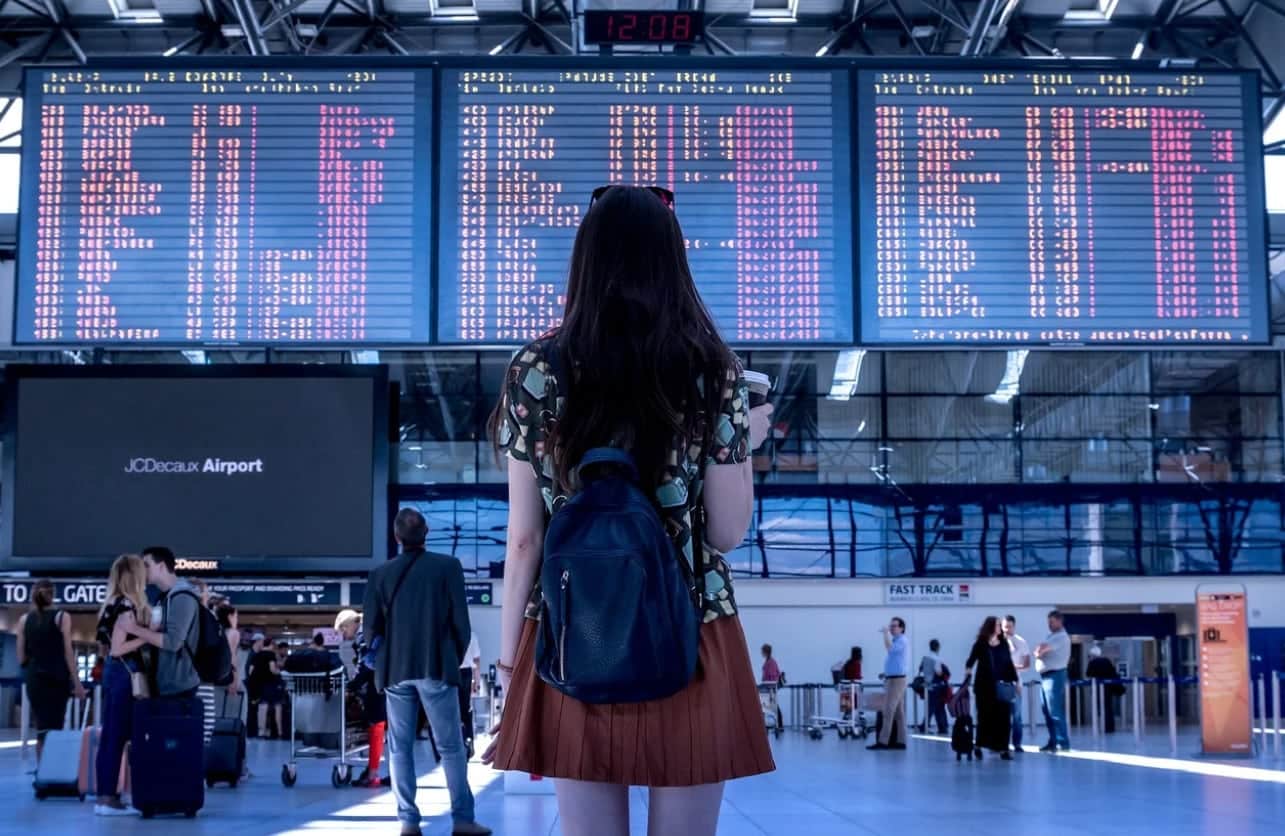 After the pandemic, you will mostly get an e-boarding pass if you are traveling. Even if you don't get it, try to get the boarding passes early to skip the queue before catching the flight.
Make your hotel and transport bookings early
It is unnecessary to book the tickets to visiting places first but make sure you have booked your transport tickets and hotel before leaving home. It is essential to confirm your transport and stay for stress-free travel.
Though at the airport lounge or even in the aircraft, you wish to drink alcohol. It is better to avoid alcohol consumption while travelling, especially when you don't know your limits.
If you are travelling overseas where foreign money is used, convert the cash before you board. The conversion charges will be more than your home country; that is why you should change the notes from the place you board.
If you have a layover of more than 2 hours, then you should prefer upgrading your ticket and get into the lounge. Else you can also get a lounge ticket to take some rest. For more extended layover, it is important to get freshen up and rest.
Keep the tips and tricks in mind for stress-free travel. Don't carry the baggage of stress along with you while travelling. Don't overpack and also don't under pack. Keep the balance maintained.