Gifts are given to people to reiterate and establish the connection between them. The psychology behind giving gifts is to appreciate and communicate our feelings to them. The gifts we give other people reflect us and our relationship with other people. Normal gifts are so traditional and old-fashioned. Everyone loves to get those ordinary coffee cups and photo frames for birthdays and Christmas but it's always good to spice things up. It's guaranteed to make them laugh. If you are looking for a few ideas then look no further!
Bobble head!
A bobble head is a type of collectible doll with an unusually large head that wobbles on small movements. They are usually tiny sculptures of famous people or fictional characters. They can also be customised. 
Socks with faces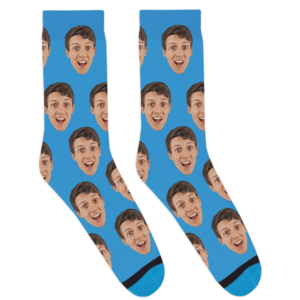 This one is pretty straight forward. Socks are already a major hit as gifts on their own, but with your face pasted all over them for your friend to see you every time they look down to their feet. These are sure to make them laugh.
Bathroom book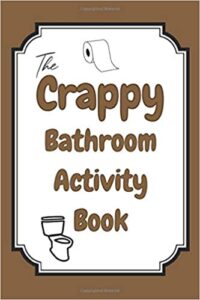 These are a hilarious way to crack up your friends. A bathroom book is just meant to stay in the bathroom with a few pens or pencils. Your friends can just leave this in the bathroom and all their house guests can fill the book out when they go in for a little visit. After a few months, it's a great gift to flick through!
Funny aprons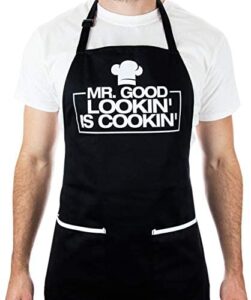 If you know your friends like to cook, this is the perfect gift for them. These aprons could have weird figures on them, cartoons, their favourite fictional character or a funny quote. 
Scratch Map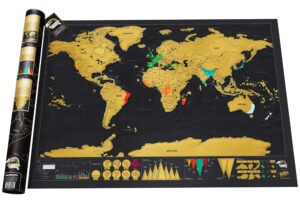 If your friend is an avid traveller, they would really like this present. It has a layer of foil over all the countries and each country visited calls for the foil to be scratched. Like a lottery ticket! This is something people usually buy themselves but it just shows thought and appreciation. 
Funny soaps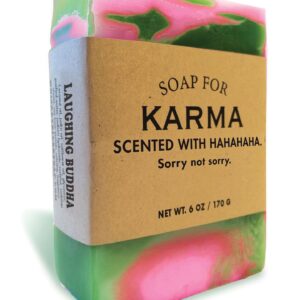 Bars of soap with weird sayings on it to describe your friends! What's there not to love about it? It's a good laugh and it keeps you clean. But still, this could make good gifts for your friends who have a good sense of humour. 
Fridge magnets
These are a forgotten thing, People never really buy these for themselves but these are great for someone who likes to stay organized. It's even better if you can get fridge magnets that are a bit unusual. 
Stress squishy toy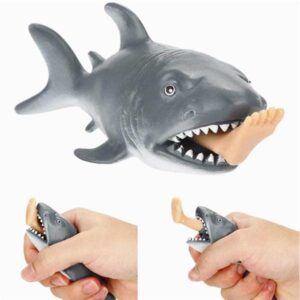 Anyone will appreciate a stress squishy toy as a gift. It's a cute little thing that can be squished. Recently, they are pretty common and you can find them shaped like anything. Really, anything. Some of the ones you can find are really funny. And since their designs are so diverse, you can buy whichever one that reminds you of them. 
Funny framed quotes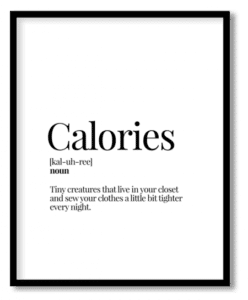 These make funny gifts for people who like a bit of quirkiness and energy in their lives. These make a great frame for the bathroom or the library. 
Joke book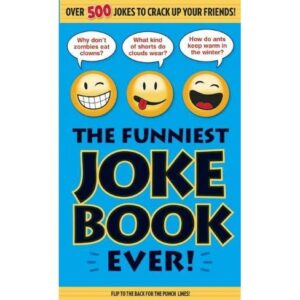 Last but not least, a book of jokes can never go wrong with a friend. Who doesn't appreciate jokes? For the joker in your friend book or someone with a great sense of humour, a book of jokes could be a great present and it's definitely out of the ordinary! 
Giving people common and boring gifts is old now! Hopefully our list above helps you choose a fun, unusual and quirky gift for your friends. Watch a huge smile comes on your friends face when they unwrap your presents because guaranteed these are going to be a hit within your circle. The gifts we give are a reflection of us and our relationship with the receiver of the gift. Read more about that here: http://www.aia.com.au/en/individual/onelife/think-well/the-psychology-of-giving.html