Naturally, some people are better at buying gifts for their significant others on Valentine's Day. For those who struggle, this blog is for you. Some people are more sentimental and tend to remember particular dates or save souvenirs from outings with their partners, like movie tickets. Usually, their gift idea stimulates by these sentimental things.
If you're reading this blog thinking, "Shoot, I can't think of what to get them", then don't worry; we got you covered. Here is a list of personalized gifts you can give your partner this Valentine's Day (so it looks like you put a lot of thought into it but you really didn't).
Custom Film Roll Keychain With Pictures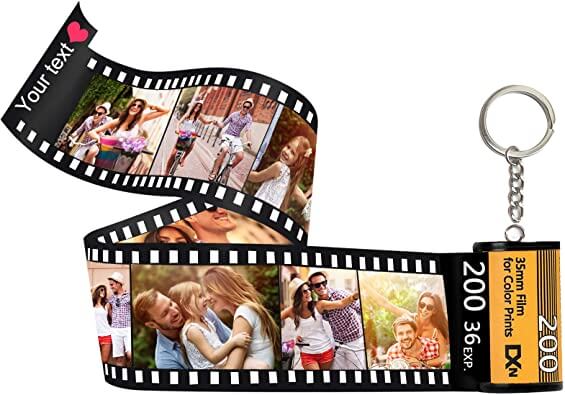 This is a pretty recent trend. I have seen this on my Instagram advertisements recently, and it honestly looks like a pretty darn good Valentine's Day gift for your partner. The good thing also is that it is pretty cheap. I got mine for roughly 140 RPS (including delivery) with 4 pictures on it.
Another good thing about this is that it's personalized, which adds another layer to the gift, no doubt your partner will enjoy having this reminder of you whenever they see the keychain. This keychain is going to be pretty easy to find as well because they are all over social media, as they are a pretty new thing.
Engraved Jewellery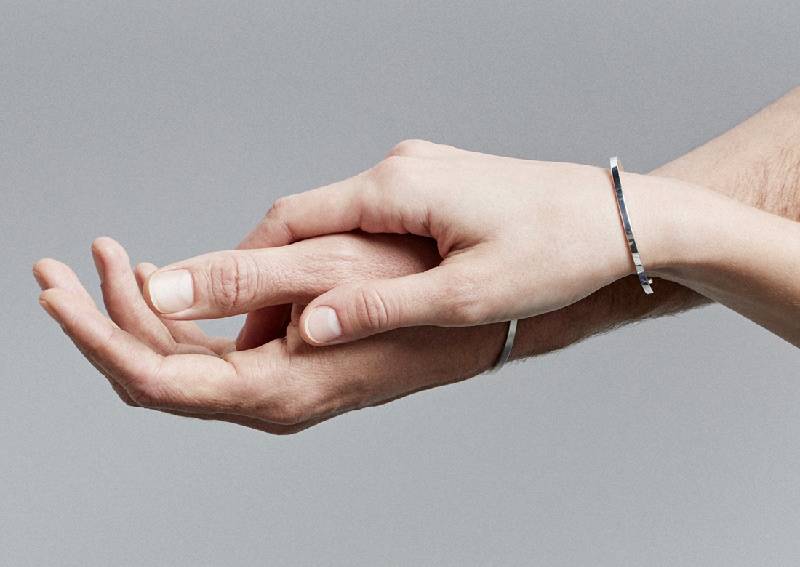 An engraved piece of jewellery is always a good choice. Whether your partner is a boy or a girl, you can give them a personalised piece of jewellery.
Things like earrings, pendants, rings, and bracelets can be worn by both male and female partners. Getting their initials engraved on them also adds to the overall idea, and it is a nice touch.
Personalized Socks
If your partner spends the majority of their time curled up under a blanket with a hoodie on, then personalized socks are the best way to their heart. You can personalize socks either with something thoughtful (like initials of both of your names, the date you guys got together) or images of your face all over their socks.
Wallet Keepsake
A personalized metal wallet keepsake is the perfect gift for someone more sentimental. This keepsake has words written on it that your partner can keep in their wallet.
It is usually the same size as a credit card, so it sits there perfectly. You can write reasons you love them, motivational words, or just your names. You can also ask to put your pictures on it.
Spotify Codes
Alright, this one will take a little extra effort. Something really nice you can do for your partner is making them a playlist on Spotify. Find the code of the playlist and print it out. Next, stick this code onto a card, or get it engraved on something if you wish.
This code can then be scanned by your partner and they can listen to the playlist you made for them. Simply copy and paste your playlist link into this website to get a code: https://www.spotifycodes.com/.
Last Words
Here are a few gift ideas for the special people in your life. Whether you're shopping for your boyfriend, girlfriend, wife or husband, these gifts will show how much they mean to you!
Hopefully, going through this list has sparked some ideas of what you can buy your partner this Valentine's Day. 
Featured Image Courtesy: Photo by Clem Onojeghuo on Unsplash