With Christmas very quickly approaching, people are starting to purchase presents for their dear ones for our favorite time of the year. Secret Santa is a traditional Christmas game. Since Christmas is the day of giving, the idea of Secret Santa is to give gifts to one another in a way that the receivers of the gift don't know who gave them the gift. The identity of the gift giver should not be revealed. 
Everybody celebrates secret Santa as a tradition, from offices to homes. The way it is played is people have to buy a gift within the price range determined by a group. The present you buy can end up with anyone. One of the most popular ways of playing is that everyone brings and presents and puts them in the middle of the table. Each person picks up one present. A spectator will then make statements like "everyone wearing black must now swap presents." Since this is completely random, you have no control over the gender and age of the person your gift ends up with. As their secret Santa, this is why it is mandatory to buy gifts that can be loved and used by all. This is the beauty of it. 
Giving thoughtful gifts can be tricky, especially in a world where people can access anything and everything they can imagine. Through this blog, we have made it easier for you to buy a gift regardless of their gender. 
Chocolates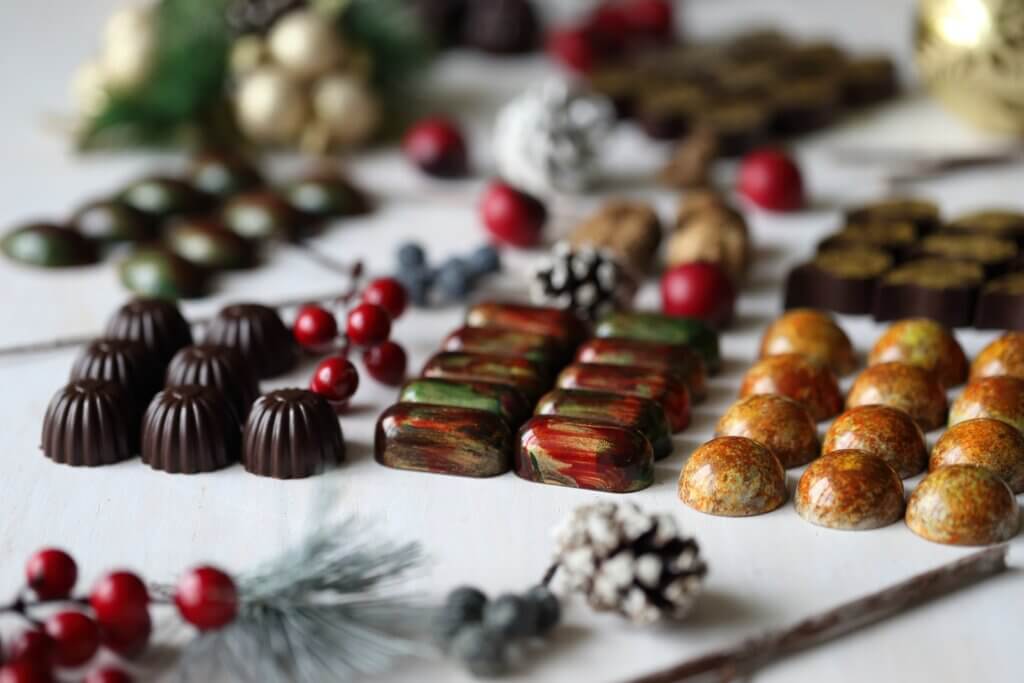 You can never go wrong with a box of good-quality chocolates. Chocolates are a treat that is loved and enjoyed by almost everyone, regardless of their age or gender. Chocolates are also a good option. Since Christmas is the season of giving, people you give chocolates to will probably distribute some of the sweetness to everyone who visits. Also, every time they see the box of chocolates, they are guaranteed to think about you! Buying chocolates is already a less-thoughtful approach, so make sure you compensate for that by ensuring the quality is good. Some types of chocolates that I would recommend are Ferrero Rocher, Lindt, Godiva, Toblerone and Guylian. The good thing about these chocolates is that all of them change their packaging to suit the Christmas spirit, making them perfect for gifts.
Candles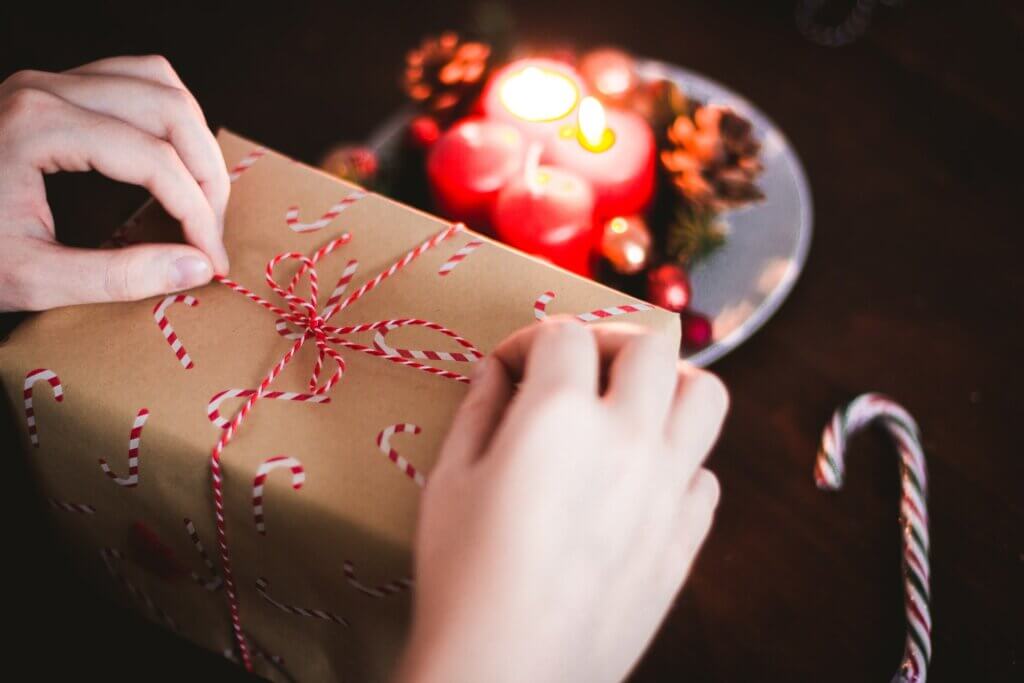 Candles are wonderful Christmas gifts because they keep the environment cozy and fresh during the coldest year. There is much room for putting thought into the gift when buying someone candles. There are hundreds of stores bearing Christmas scented candles especially. One of the most popular stores in Bath and Body Works usually has a Christmas sale. A good thing about candles is that they last for a long time. Every time they light it, they will think of the secret Santa. 
Glassware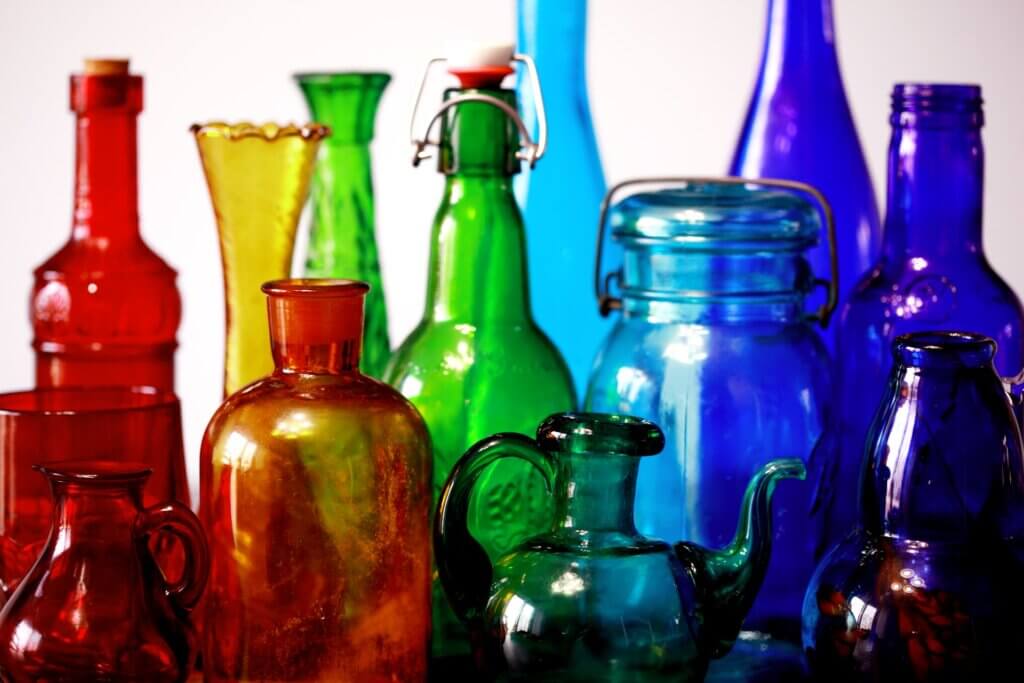 Glassware is the perfect gift for any occasion, not just secret Santa or Christmas. It is versatile, meaning you can customize the glassware however you want. You can fill it with candy, put a plant in it, or give it to your giftee with a bottle of wine. Get as creative as you like because the possibilities are endless. You can mix and match different glassware and put them together as one set. Glassware is always practical and useful and also super thoughtful! 
Pajamas or comfy socks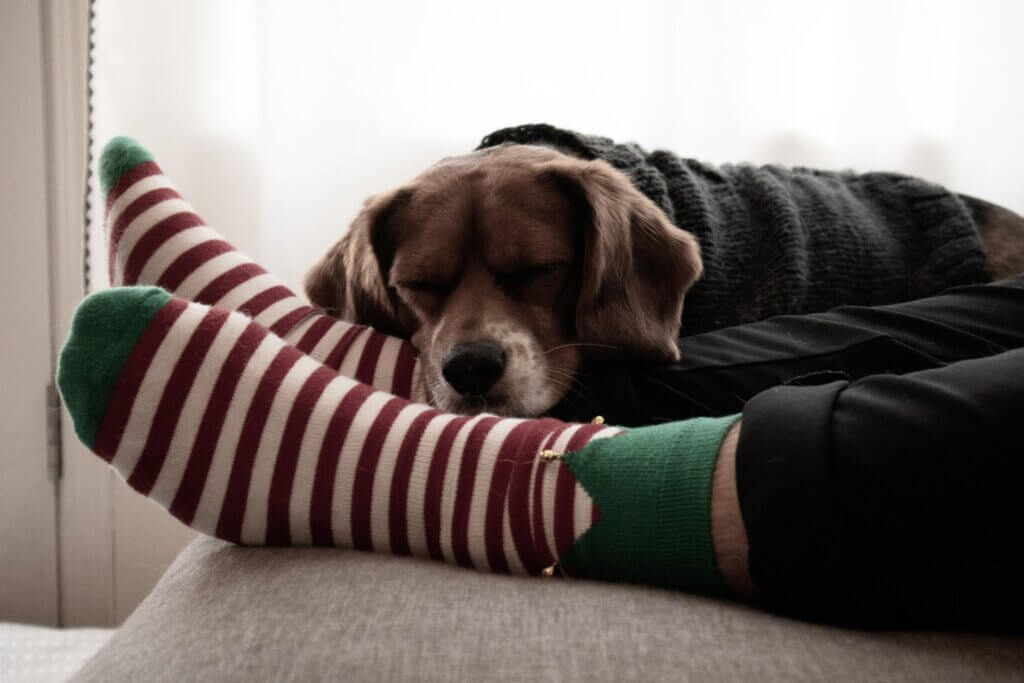 These are the adorable boat gifts you can give to someone to keep them comfy. Ideally, you would give these to someone you know quite well, but since this is secret Santa and the main idea is to spread love and joy, comfy PJs and socks are perfect. They show that you have put a lot of thought into what you have purchased. Also, these are quite customizable as you can get them designed with different patterns on them. Everybody loves a good pair of pajamas and comfy socks, and you really cannot go wrong with them.
Anything stationary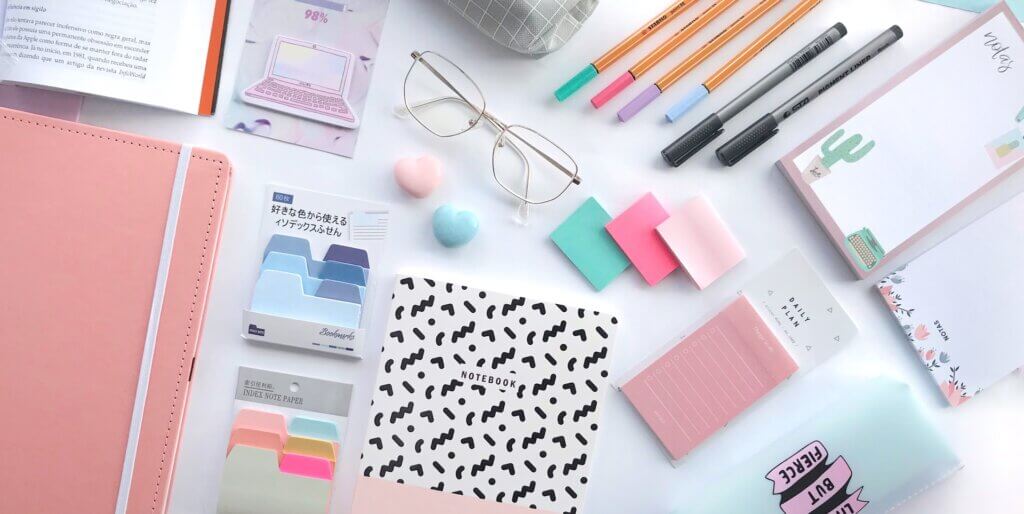 Stationary is a great gift for someone because it is used every day. Usually, people like cool stationery like mechanical pencils and whimsical notebooks to add a little humor into their lives. Stationary usually always works in every scenario. While stationary might not be a good gift to buy for other events like housewarming parties, it certainly comes up to par when buying something for Christmas. Some examples of stationery that you can purchase include novelty memo pads, color pens, fine liners, etc. Honestly, the list goes on and on. Also, here is an amazon link to make your life that tad bit easier.
Last Words
We hope this list sparks you with some inspiration just in case you decide to initiate a secret Santa game at home or your workplace.
Featured Image Courtesy:  Photo by Tim Mossholder on Unsplash