With Christmas festivities around the corner, everyone is geared up and excited for the upcoming Christmas. But, it's not just you. Every year, in the UK whopping 10 million Christmas turkeys are eaten by people, which is nothing compared to 22 million in the US!! So which is the biggest Christmas stocking you've seen? The record for the largest Christmas stocking goes to Children's Society of London which measured 32.56 meters or more than 106 feet, taller than an average 3-floor building and what's more astonishing, it held almost 1000 presents!!! So, how do you picture it? Well, with a host of presents and a well-decorated tree? Well, here is how people worldwide celebrate; that will shock you!!
Ireland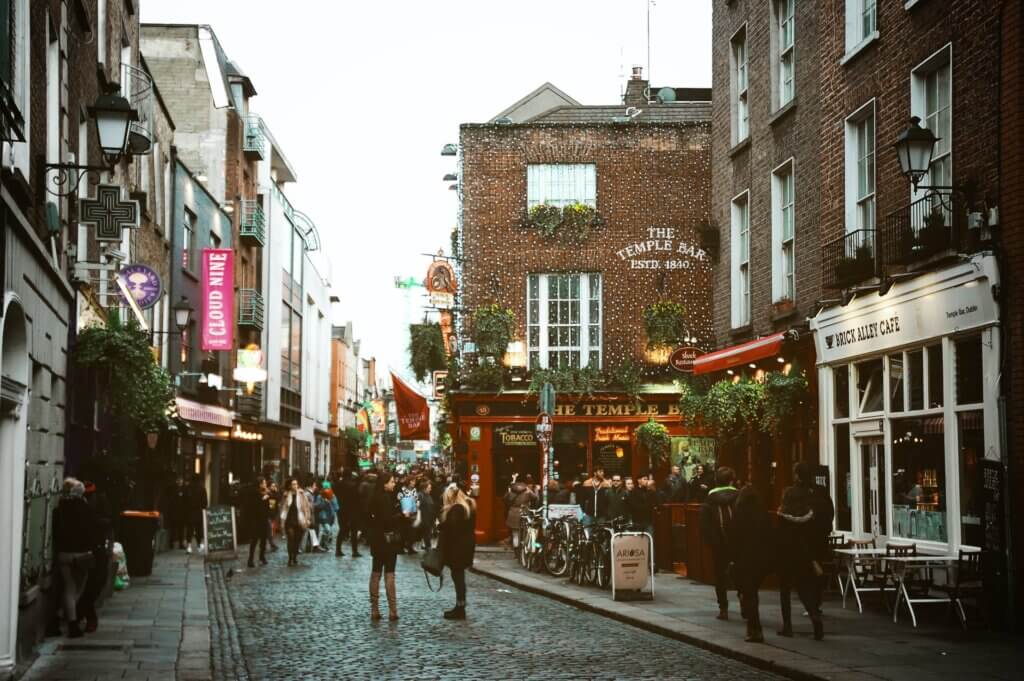 Christmas will never come soon enough. So come December 8th, it officially begins in Ireland. The landscape begins to twinkle with festivities, markets are buzzing, and friends and family far afield come home to celebrate the season. Here it is often referred to as Women's (or Little); January 6th is officially the last day of Christmas.
It's also traditionally the day when women must avoid all housework, and the men of the house stay home, take down decorations (it's bad luck if you don't!) and prepare all the meals. Well, in America, kids leave cookies and milk for Santa. But in Old Ireland, people treat Santa with a nice pint of Guinness and Mince Pie. Well, Santa is visiting Ireland!
Norway
Christmas in Norway is based on Christian traditions, with elements of old pagan traditions and Jewish Hannukah. And new traditions are added every year. Christmas Eve is the time when presents are exchanged. Santa Claus sometimes brings gifts (called 'Julenissen' in Norway).
Presents are also brought by the small gnomes called 'Nisse'. There are also hobgoblins (Nisse) decorations. Children pick up the presents from under the Xmas Tree and read the cards on the presents out loud. If you hate the idea of cleaning up the house for Xmas, then you will love what Norwegians do! They believe that December 24th was the day when witches and bad spirits would go in the skies since witches use a broom to travel; the Norwegians hide the broom and other cleaning supplies before Christmas to keep witches away from their homes.
Ukraine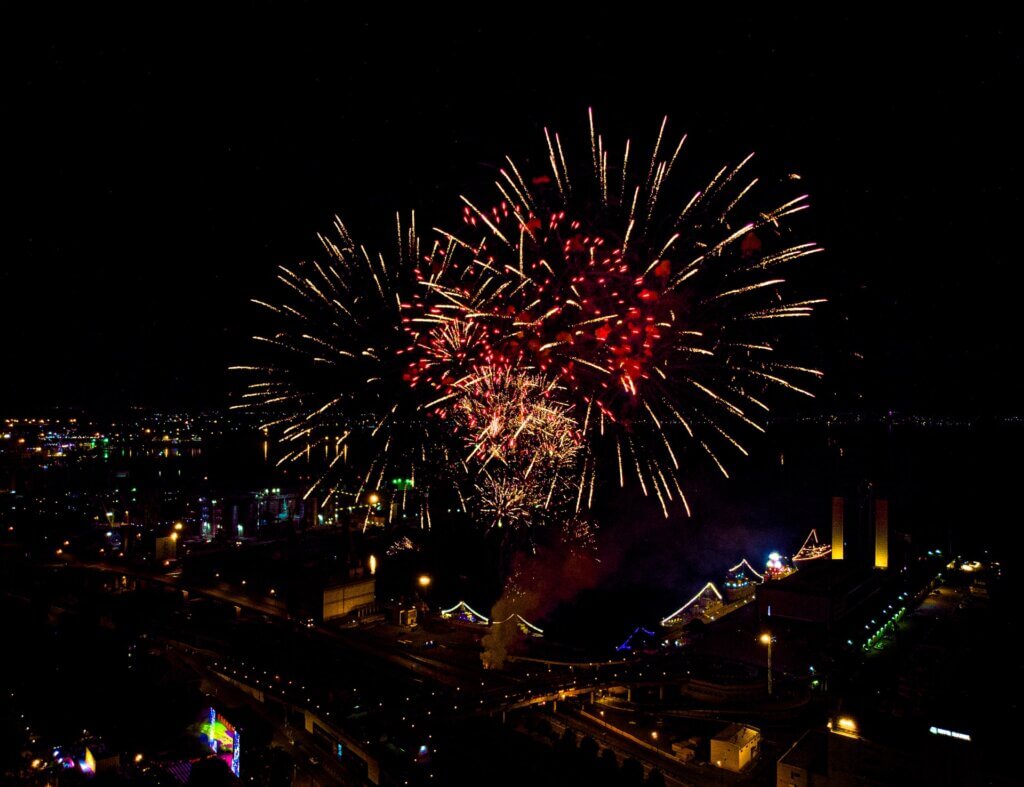 Christmas in Ukraine is celebrated on January 7th is because, like many countries where the main Church is the Orthodox Church, they use the old 'Julian' calendar for their church festivals. Well, a well-decorated Christmas tree is what you wish for, right? But not in Ukraine, as it is considered good luck and prosperity only if you find a Spider in your tree.
The story behind this is the "legend of the Christmas Spider", in which a pinecone grew into a Christmas tree in a poor family's hut, and it was covered in spider webs. When the children opened the windows on Christmas, the webs turned into gold and silver. Thinking of getting rich quick? Then find spiders!!
Austria
Austria shares many Christmas traditions with its neighbour Germany and has many special customs. For example, every town will also have a large Xmas Tree in the town square. In homes, trees are decorated with gold and silver ornaments and stars made from straw.
Some children believe that the 'Christkind' decorates the tree. The Christkind also brings presents to children on Christmas Eve and leaves them under the tree (The Christkind is described as a golden-haired baby with wings, who symbolizes the newborn Christ). More than Santa, an anti-Santa personality known as "Krampus" is famous here and around Central European Countries. Krampus is a half-demon, half-goat with heavy chains. Krampus punishes bad boys and girls. Certainly not a good place to be bad!!
Germany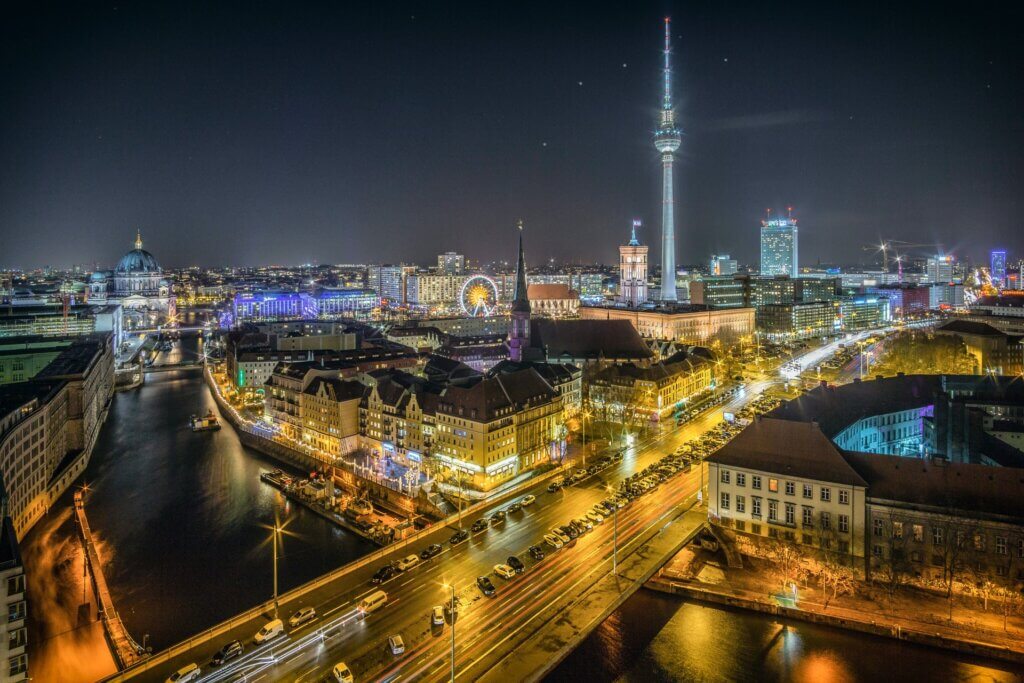 Christmas celebrations start in Germany on December 24th (Christmas Eve), when Christmas gifts are exchanged. On December 25th (Christmas Day) and December 26th usually, the family gets together for celebrations, and also the religious Christians will visit Christmas mass during these days.
The German festive season starts at the end of November or early December with the Advent celebrations. Who likes pickles? As an ancient tradition, Parents hide an ornamental pickle in the Xmas tree and the first child to find it gets a special present and loads of good luck for the upcoming year!
Isle of Man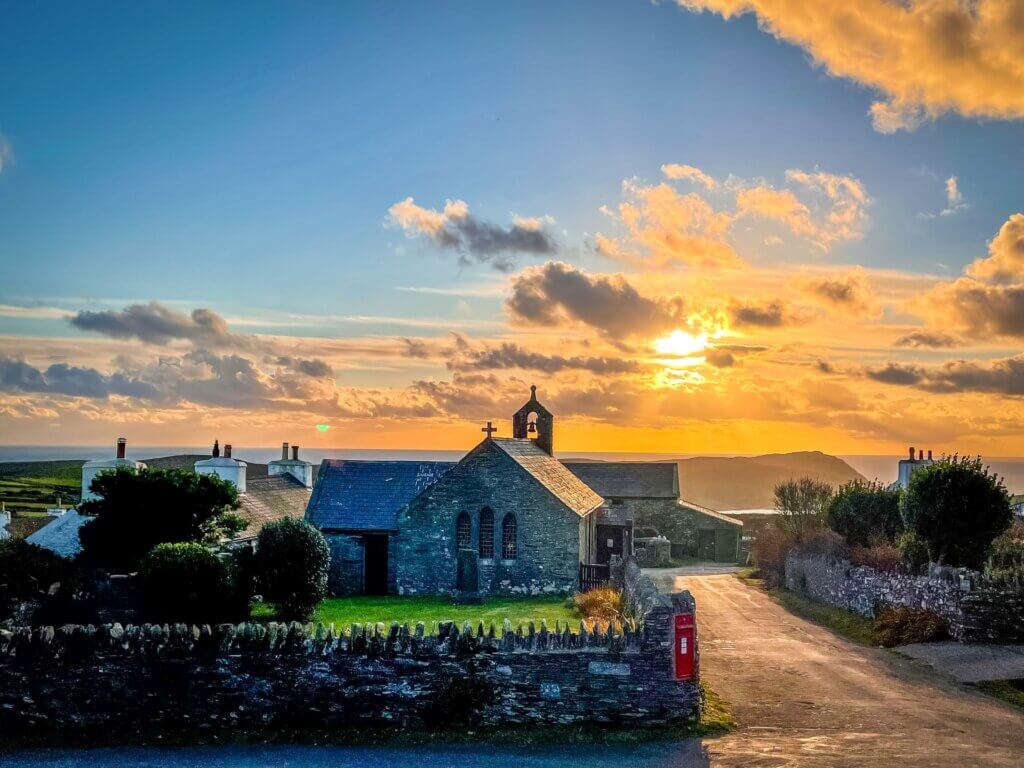 The Isle of Man, a little British island in the Irish Sea, has a Celtic tradition observed on December 26th whereby crowds of people with sticks' hunt' an artificial wren as they carry it from house to house. Originally they hunted an actual wren, sacrificing the tiny bird and burying it in a local church's graveyard. It is done, as they believe it to be a revenge ritual, predicated on a myth about an enchantress who would disguise herself as the bird before enticing male inhabitants of the island to their deaths. Sounds pretty weird!!  
Japan
Christmas has only been widely celebrated in Japan for the last few decades. However, it's still not seen as a religious holiday or celebration as there aren't many Christians in Japan. Instead, it is known as more of a time to spread happiness rather than a religious celebration in Japan.
Though the Japanese are not fond of Christmas, that did not stop KFC from marketing their eatery as "Kentucky Fried Christmas", which has led to hoards of Japanese visiting the store on Christmas eve. This has led to KFC designing a special menu for Christmas with everything from a Christmas-themed standard bucket to a premium roast bird feast!
Colombia
Do you love watching decoration and decorating your house? Little Candles' Day (Día de las Velitas as they call it in the local language) marks the start of the Christmas season across Colombia. It is celebrated in honour of the Virgin Mary and the Immaculate Conception.
People place candles and paper lanterns in their windows, balconies, and house. All towns and cities across the country are lit up with elaborate displays to celebrate this occasion. Some of the best are in Quimbaya, where neighbourhoods compete to see who can create the most impressive arrangement, and it is a visual treat to watch!
Last Words 
Which one did you like the most? It's that time of year again! With Christmas nearly upon us, we thought it would be fun to look at some of the weird traditions around the world. In this article, we take a look at some of our favourites. Stay tuned for more holiday-related articles coming soon!
Featured Image Courtesy: Photo by Cris DiNoto on Unsplash